Our service and communication with our customers is second to none.
WELCOME TO WOODHAM PETROLEUM SERVICES
"Servicing the north west since 1981"
Woodham Petroleum Services is a fiercely Independent Bulk Fuel and Lubricants Distributor servicing customers across the entire East Coast including Remote, Regional and Capital cities. We are a family-owned business and a trusted partner in keeping your business moving. We not only look after our locals but also look after many transport companies, primary and secondary producers, earthmoving, aviation, vehicle fleets, industrial, commercial and domestic fuel customers.
We provide the technology, expertise and refuelling solutions to help your business stay competitive and keep your business moving.
Join the growing movement of customers that look for and use our retail sites, automated unmanned sites, bulk delivery services for fuels and FUCHS Lubricants.  
Our Principles...
Quality SERVICE 
 QUALITY products
…at the most competitive price.
NO JOB TOO BIG OR TOO SMALL
Proud Suppliers of FUCHS
If there is a particular product your business requires, or you need to find an equivalent product, Woodham Petroleum has personnel available to support with many years of industry experience and knowledge.
Engineered in Germany with refining and packaging plants in Australia, Fuchs sets the benchmark for oil and lube technology, worldwide. 
Supporting the Aviation Industry
Avgas Tanks Now Open!
Woodham Petroleum is very proud to have two new Avgas installations open to support the Aviation industry and local contractors with 24/7 access to Avgas at the most competitive price.
Ayr Airport – Avgas
Address – Aerodrome Road, Brandon Qld 4808

Owner of Avgas Facility – Woodham Petroleum Services
Owner of Airport – Burdekin Shire Council

Julia Creek Airport – Avgas
Address – Airport Drive Julia Creek Qld

Owner of Avgas Facility – Woodham Petroleum Services
Owner of Airport – McKinlay Shire Council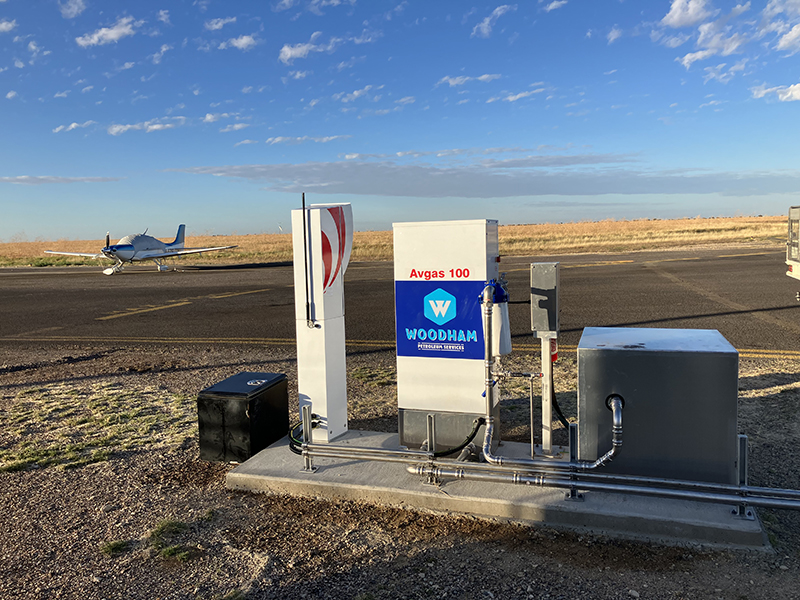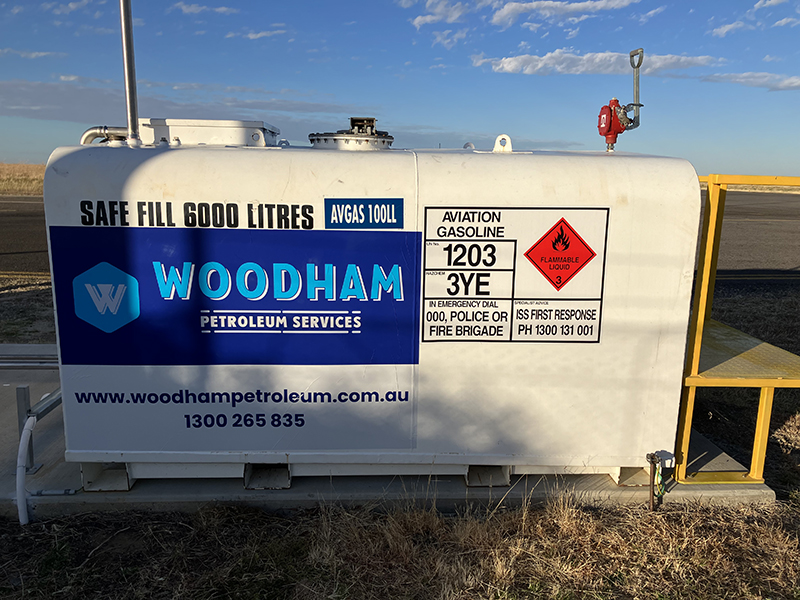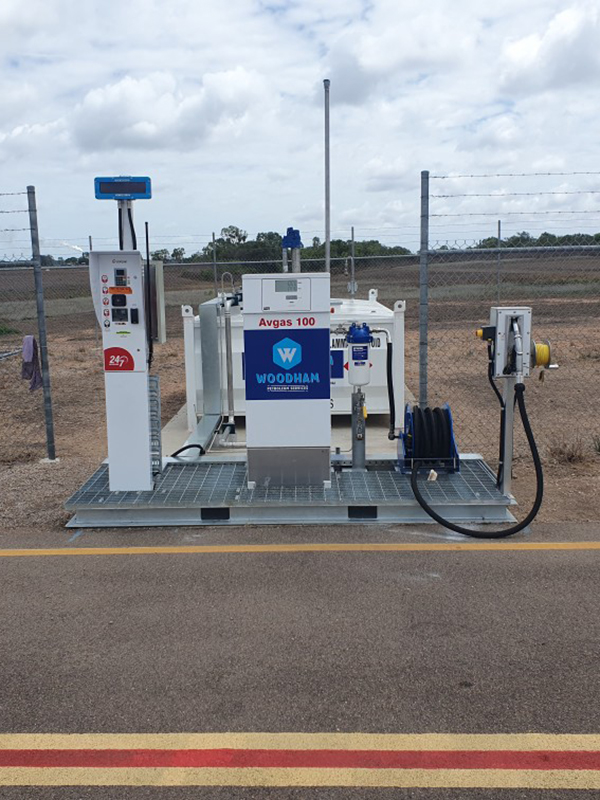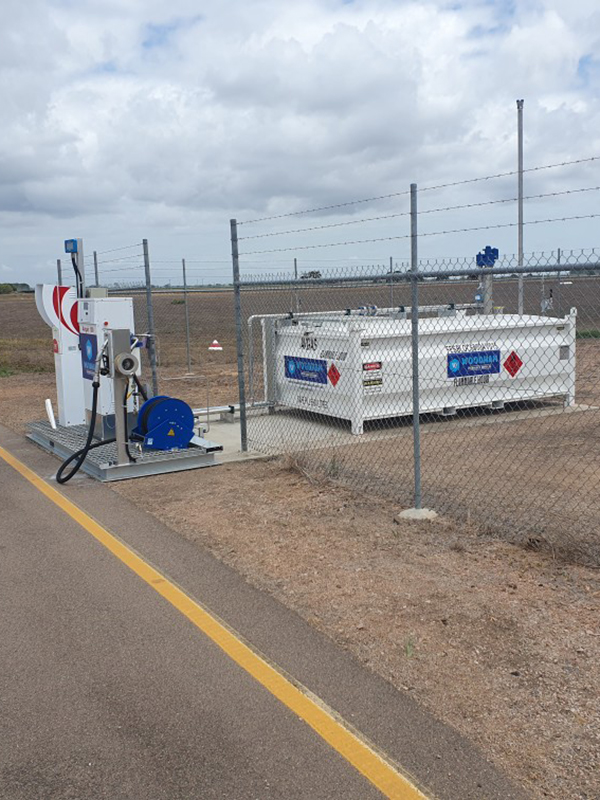 Avgas is available 24/7 via Woodham Petroleum HID Tag or Debit and Credit Card via the Compac OPT
"At Woodhams we try to supply Diesel to our Transport and Rural customers at the most competitive price. With the current increases to fuel costs and pressures that places on everyone, we will keep supporting our customers and welcome enquiries from new customers"
Matt Woodham
Woodham Petroleum Services source all of its product direct from the Seaboard Fuel Terminals .
Being a true independent, with no supply contracts with any of the "Big Four" suppliers, this enables  Woodham Petroleum to negotiate the most favourable daily terms, ensuring the business can remain competitive for our customers and able to compete in a very tough industry. 
Price will always be a very strong reason for our customers to deal with Woodham Petroleum. We believe however that our service and communication with our customers is second to none.  
Want to Save & Find Out More about Woodham Petroleum?
Open an account today and commence accessing the Woodham Petroleum Network and our regional Fuel Depots.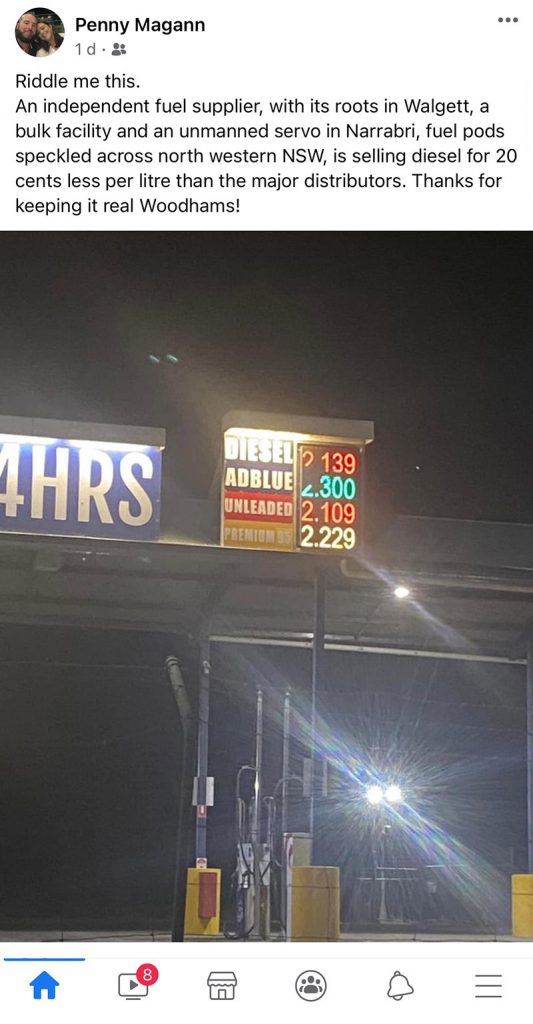 Woodham Petroleum is proud to be a sponsor of the 2023 Burren Junction Calendar.
All proceeds go to the Burren Junction P&C $30
A showcase of Burren Junction Public School Students photographed by John Burgess in the Burren Junction Region.